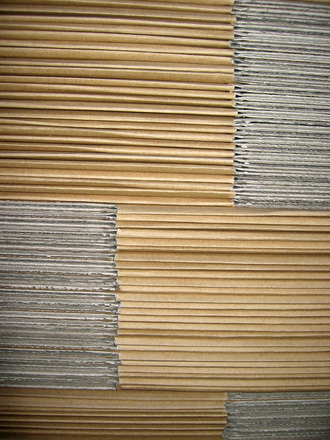 In March 2017 we renewed our certificate, confirming the lack of heavy metals in our products made of recycled paper.
Owing to this test, our recycled paper can be used for direct contact with food products. Our interleaves made of solid cardboards can be used on production lines manufacturing food packaging such as bottles, cans etc.
Our cellulose papers also have this certificate.
The tests were conducted by the research-inspection company, Hamilton Poland.
Data publikacji: 2017-04-24